6 Black-led AI, ML, and tech organizations to support, today and always

Tackling the challenges brought to light by the Black Lives Matters movement requires first looking towards ourselves and our communities and addressing ways we can make an impact.
In the AI/ ML/ tech industry, this starts with addressing algorithmic bias and lack of diversity, and uplifting the communities in our space that represent these marginalized voices. Not only does this prevent us from further perpetuating harmful inequities, but it also paves the way for more representative data and ultimately, better algorithms.
We've put together a list of Black- led AI/ ML/ and tech organizations you can support to help build a technological future that is truly equitable and inclusive.
1. Black in AI
Black in AI (BAI) is a "multi-institutional, transcontinental initiative designed to create a place for sharing ideas, fostering collaborations, and discussing initiatives to increase the presence of Black individuals in the field of AI." This organization holds an annual technical workshop series, runs mentoring programs, and maintains various fora for fostering partnerships and collaborations.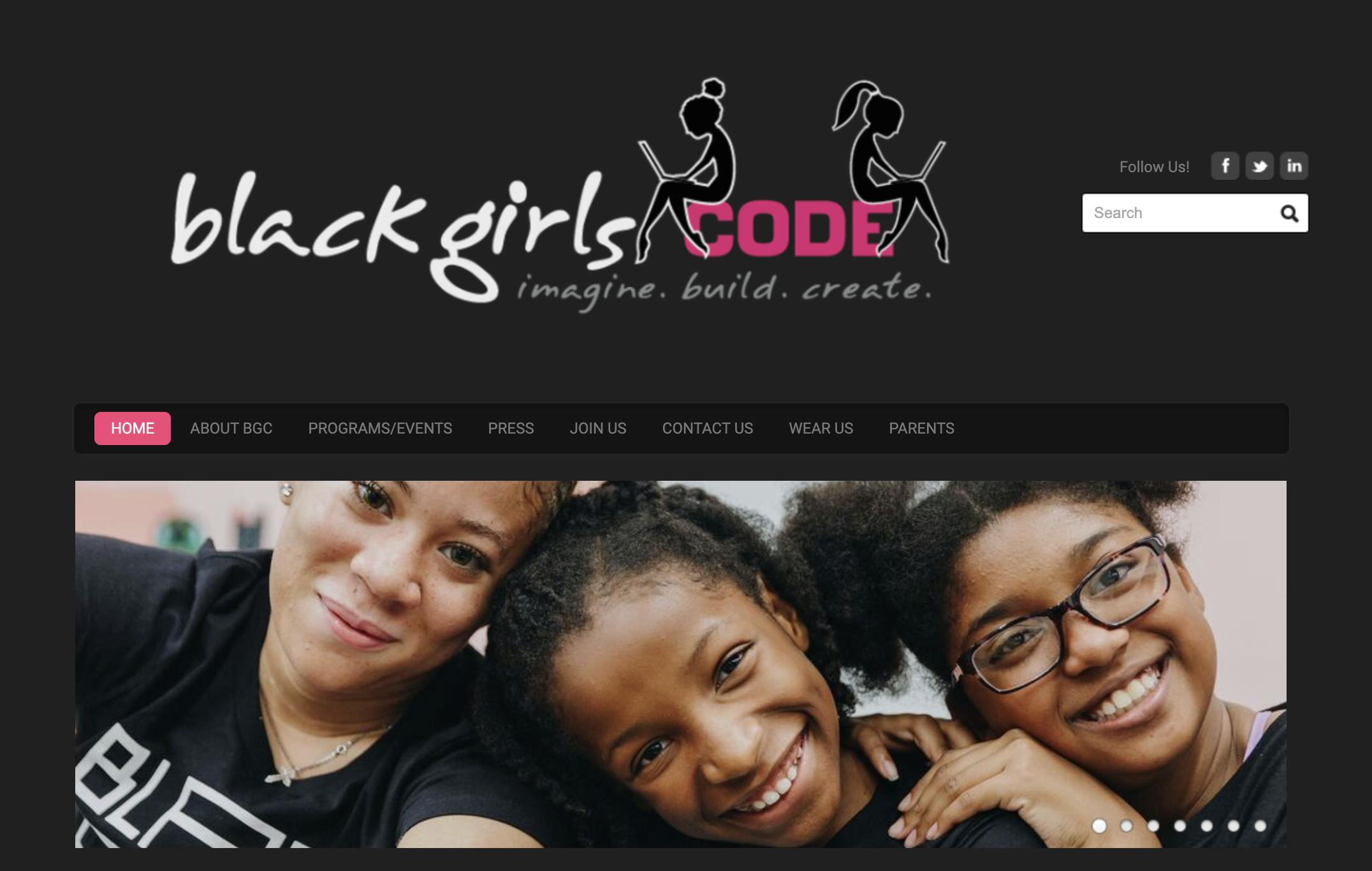 Black Girls Code aims to increase the number of women of color in the digital space by empowering young girls of color to become "innovators in STEM fields, leaders in their communities, and builders of their own futures through exposure to computer science and technology." They work to provide African-American youth with the skills to occupy some of the 1.4 million computing job openings expected to be available in the U.S. by 2020, and hope to train 1 million girls by 2040.
Data Science Africa's core focus is on strengthening the African data science community through education initiatives, sustainability-focused growth, and an emphasis on finding solutions to problems related to the African context, in particular, affordability, sustainability, and deployability of models.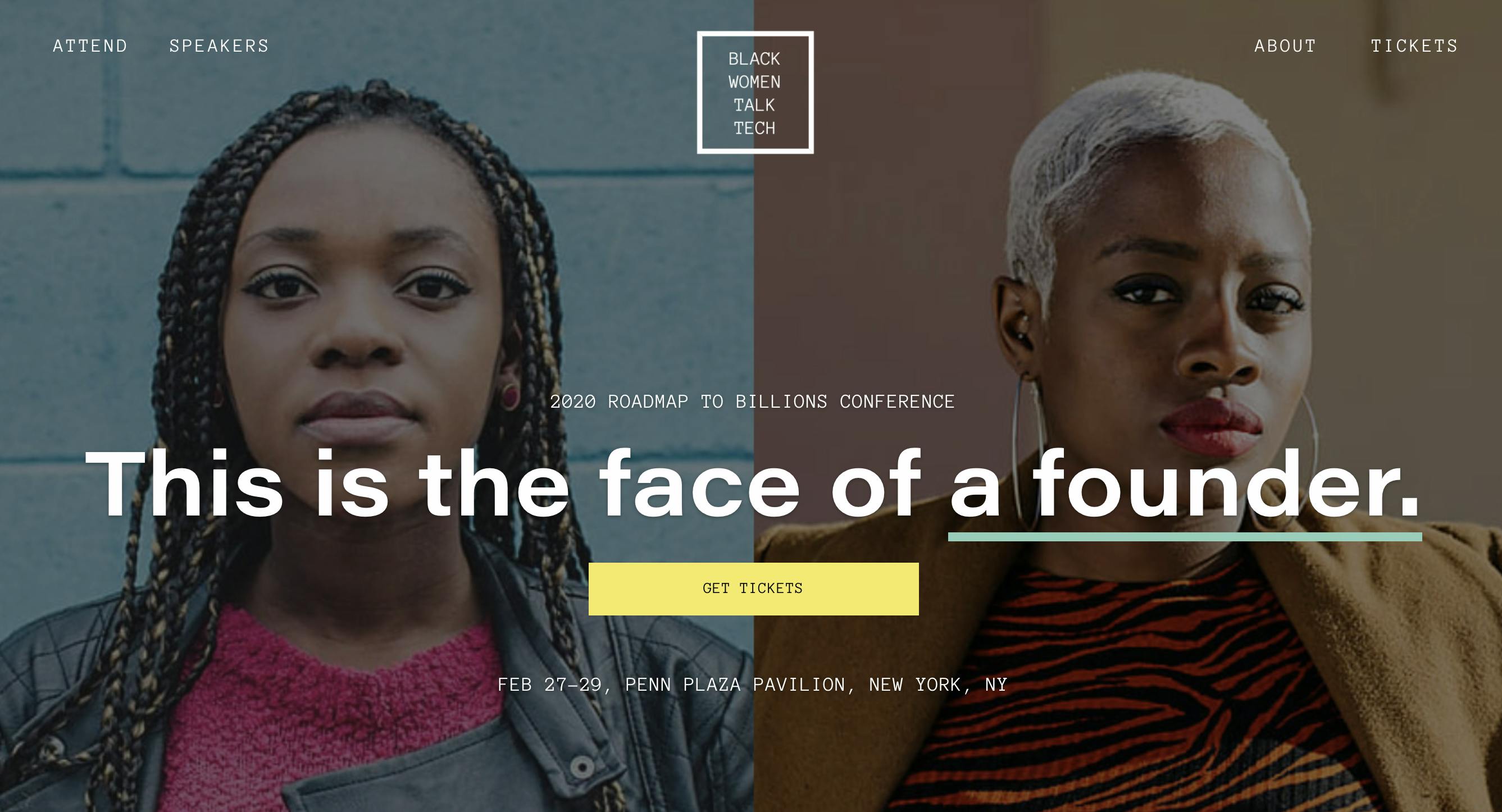 Black Women Talk Tech is building a community of Black female entrepreneurs and profitable, scalable businesses for self-identified Black women in tech. They are a collective of black women tech founders who have "a unique understanding of the challenges we face and the advantages we bring in the industry. We're here to identify, support and encourage black women to build the next billion dollar business."
Data for Black lives is "a movement of activists, organizers, and mathematicians committed to the mission of using data science to create concrete and measurable change in the lives of Black people." They are committed to combating the use of data as an instrument of oppression and forwarding the creation of new data systems that fight bias, build progressive movements, promote civic engagements, and empower communities of color.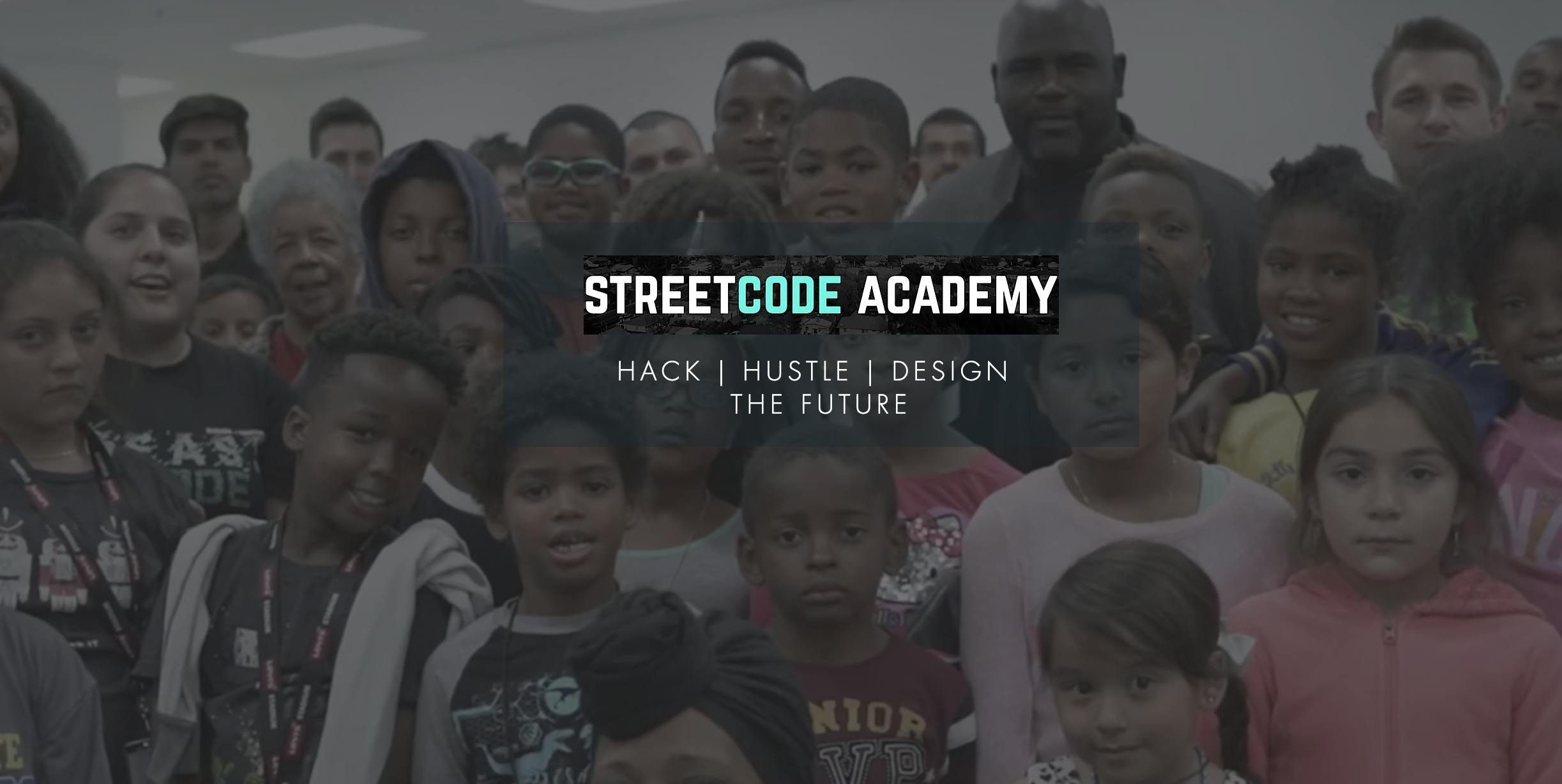 StreetCode Academy seeks to foster the skills, mindsets, and technological networks required for success in the digital space, in communities of color. They provide free high-quality, quarterly tech education classes in three areas: coding, entrepreneurship, and creativity.
Are there more we should know about? Leave them in the comments below!