New Features in August: Pins and Labels, Filters, and Disk Usage Graph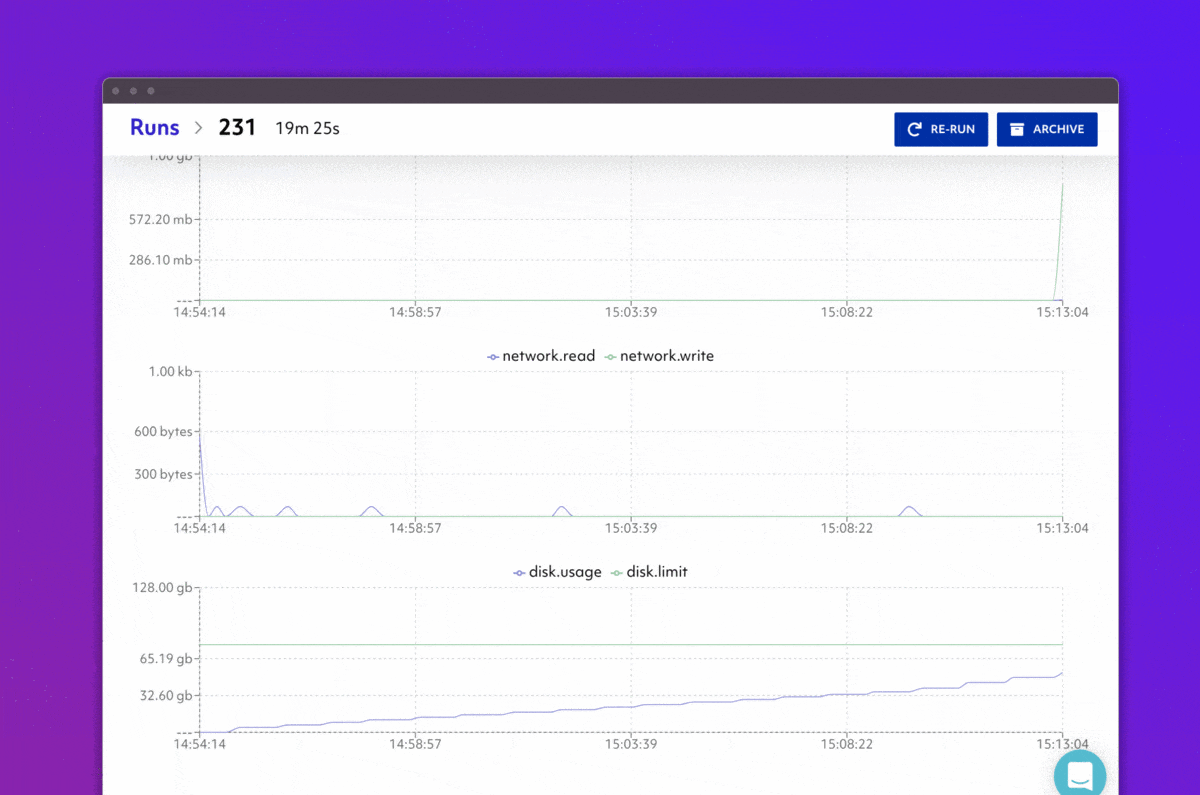 Pins and Labels
Pins make it easy to find your most important runs by bringing pinned runs to the top of your runs list. If you're part of a team, the runs you pin will only be visible to you.
You can also organize runs with labels, so they're easy to spot. Labels are shared throughout an organization, so you and your teammates can group related runs under shared labels.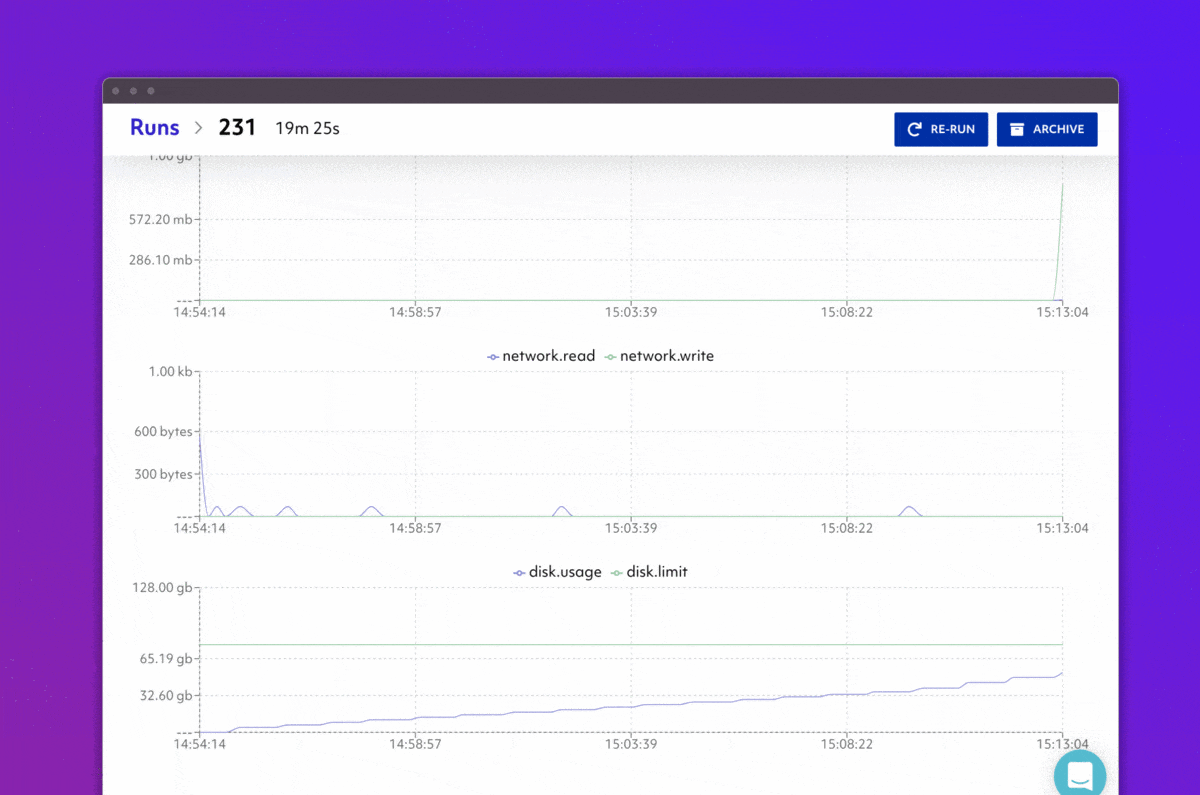 Runs List Filters
We've added filters to the runs list to help you sift through all your experiments. You can narrow down your runs by duration, repository, date created, status, and more!
Run Container Disk Usage Graphs
We've heard from a number of you that you love the hardware graphs we provide and wish we had more. We now have disk usage graphs for run containers, so you'll be able to see how much disk your code is using.
💡 Tip of the Month
Save time by automating steps in your machine learning pipeline. Check out our Python API and workflow examples on GitHub.