New Features in September

Google SSO
We've implemented Google SSO (and Oauth) for all users! With this update, users can conveniently and securely sign up and log in to Spell via their existing Google accounts. Additionally, users belonging to an org can take advantage of Google authentication features such as enabling 2-factor authentication for their org members. Existing users can choose to link their accounts to Google SSO or use our existing Spell authentication system.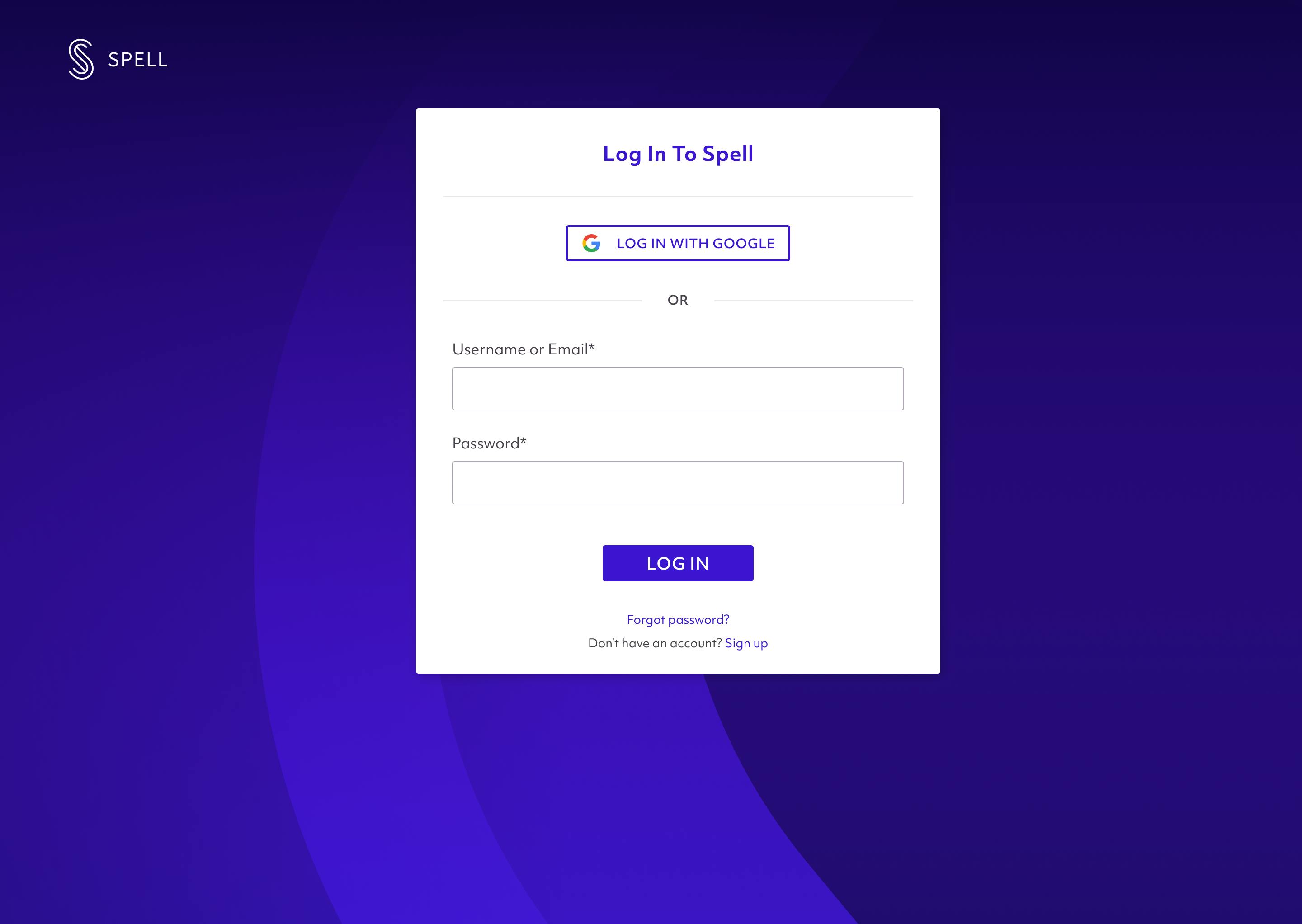 Jupyter Lab 3.0
We've upgraded our workspaces to JupyterLab 3.0! This release includes many new features, including an integrated table of contents. For Spell users, one of the most important changes is the improved extension manager: installing new extensions is now as simple as running a single --pip install command.
Multi-Model Model Servers
We've added direct support for multi-model model servers as well as 0-model model servers. Some relevant changes include updating the 'spell server serve [mode] [entrypoint]' to now 'spell server serve [entrypoint] [model1, model2 …]', as well as 'spell server models add' and 'spell server models rm' commands.
Check Out Our Changelog!
We're constantly improving our product and want to keep you updated! Here, you'll find an account of user-facing changes updated on a monthly cadence.
​​​​
Visit the changelog →